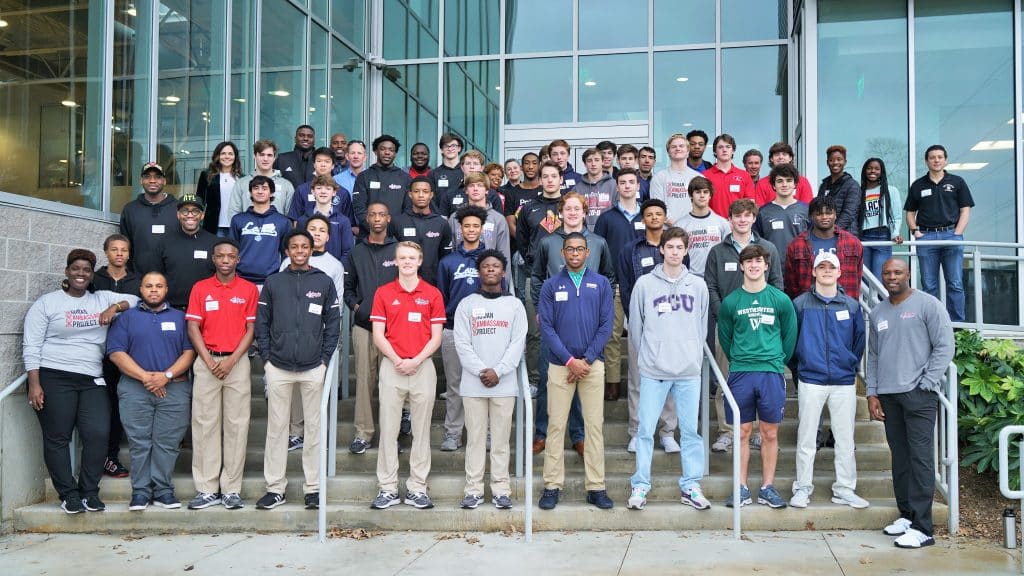 The Human Ambassador Project was birthed from a life changing experience that L.E.A.D.'s CEO, CJ Stewart, had during his 2015 Leadership Atlanta Cohort. From this experience and the revelation received from it, CJ wanted a way to share game changing information about race/racism with youth. After a small focus group of Leadership Atlanta members and area diversity coordinators assembled, CJ's idea had a name: The Human Ambassador Project.
Our Mission: To foster understanding and community between youth of different races.
Our vision: That participants of HAP will grow up to become strategic community partners who will ensure that all of Atlanta's citizens have access to opportunities that lead to sustainable lives of significance.
2020-21 HAP Recap
For more information about HAP, contact Kelli Stewart at kelli.stewart@leadcenterforyouth.org.